General Education Administration and English Language Development Center or G&E Center
We Build Creative Learning Environments For Your Better Future.
We aim to become a leading institution in developing the 21st century skills for
Silpakorn University students to be on par with international standards.
With our well-established system and machanism, we promote English learning
and skills development in accordance with
the government's policy to elevate English language proficiency standards in higher education.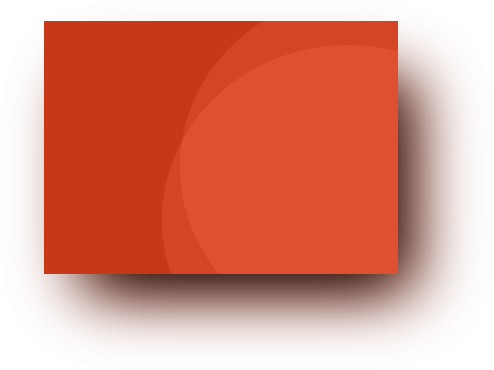 "To foster students' potential and 21st century skills essential for the future workplace."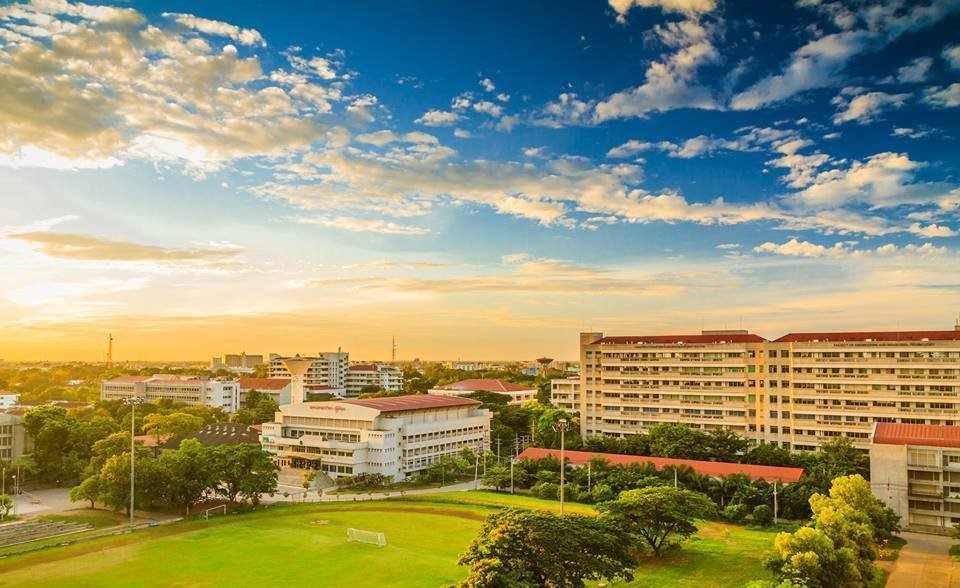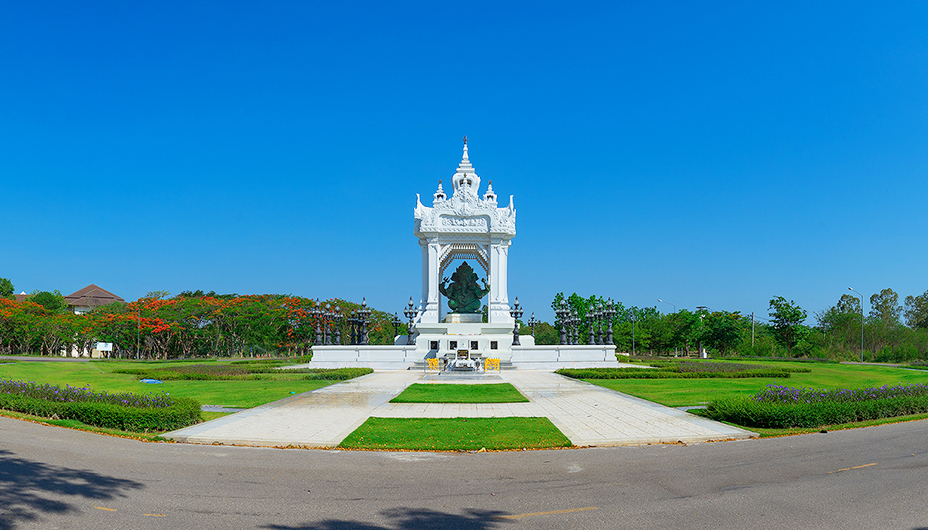 The General Education Administration and English Learning Development Center (G&E Center) is officially established as a division-equivalent-status internal unit under the Office of the Presodent with a specific duty to drive the University Strategic Plan. Following the Announcement of Silpakorn University Regarding the Devision of Internal Functional Units No.5, B.E. 2561 dated December 21, 2018, the G&E Center oversees two major responsibilities, namely 1) general education administration and 2) English language development, to achieve the following objectives:
To be a center overseeing and providing administrative support for teaching and learning of general education courses.
To promote and foster English language development and English proficiency standard.
To be an English language test center.
To provide academic services on general education and English language development.

Office of the President 2, 3rd floor
Silpakorn University, Sanamchandrha Palace
Telephone: 034-271514
Facebook: G&E Center, Silpakorn University
E-mail: silpakorn.eep@gmail.com